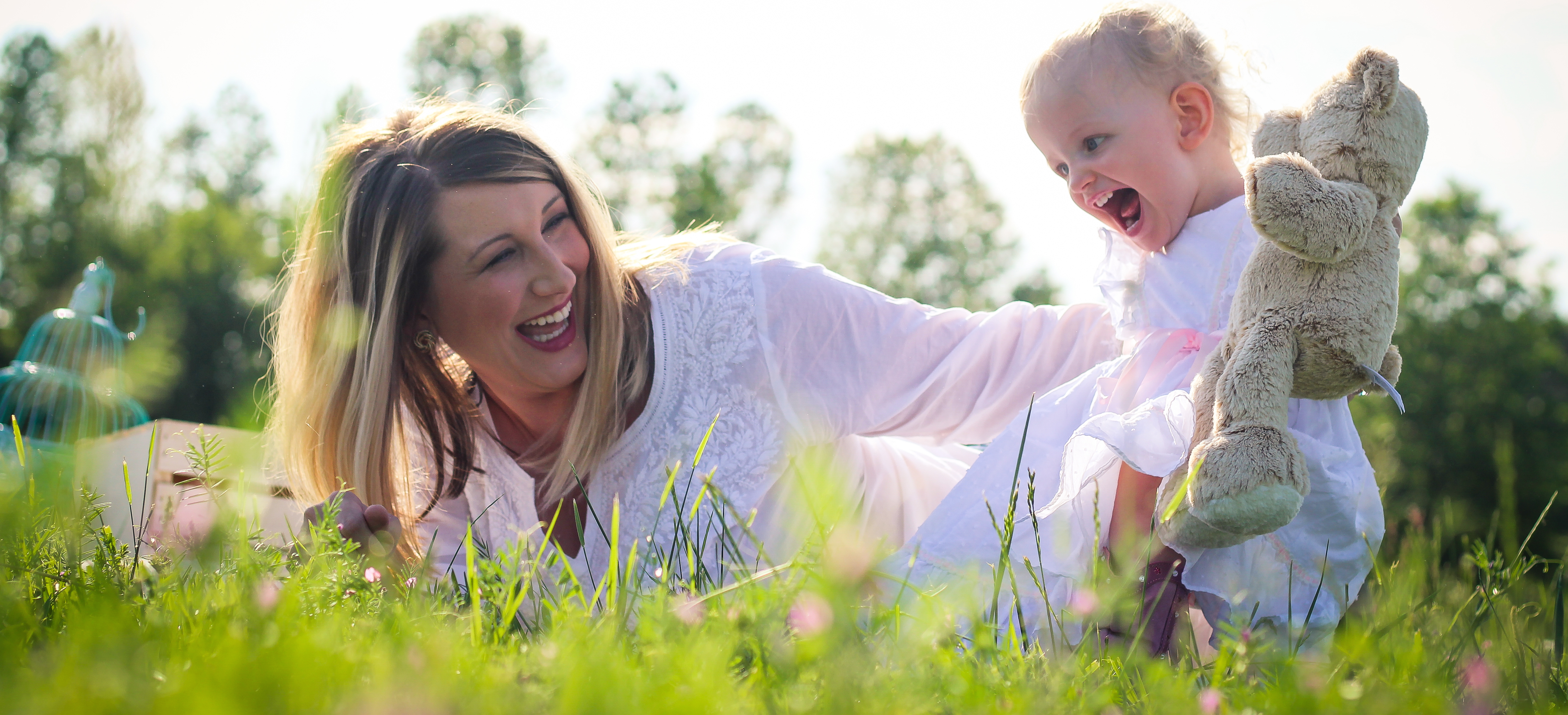 OUR BACKGROUND + PRACTICES
At Styletyme you will find delicious healthy recipes, helpful articles on parenting, organizing, healthy living and our marketplace of goods for sale. Our marketplace consists of resale clothing for the whole family ) Men's Women's and Children's, New organic cotton and GOTS certified clothing, Books, Toys and household items and our very own recycled kid's clothing line, Red Barn Designs. At Styletyme, our owners are MOMS, our seamstresses are Moms, and we work to keep our local + regional economy supported with empowering college students, and employing local SAHMs and WAHMs. Check out our practices to see what we are all about!
Our priority is to our children. That's where our passion for styletyme comes in. We love dressing our children in comfortable clothes that are soft cotton and move when they do. We also love to dress them up for holidays, parties, and birthdays. As our children get older they have their own style and we enjoy helping create a workable wardrobe for each season, without spending a fortune. We've heard the phrase "growing like a weed" and this rings true for kids. They grow so FAST and I constantly feel like we are needing new larger clothes.
This is why we love the concept of "reduce, reuse, recycle". We love reducing waste in discarded clothing, reusing the clothes we have for more than one child or sharing with friends and family, and recycling other children's clothing into our kid's wardrobe. Why buy new when you can save money, reduce waste and empower other moms by purchasing upcycled clothing. We also like to support stay at home and working moms that need to sell their old clothes to help support their children.
I personally love buying recycled clothing to help reduce my children's exposure to clothing dyes and chemicals. We sanitize all clothing in hospital grade plant based organic cleaner and then wash with Green shield organic detergent. We are also fragrance free and won't use any fabric softener or dryer sheets with anything we sell. All items without tags are washed and sanitized upon arrival, and steamed prior to photographing. Items that still have tags attached are not washed, just steamed.
We are not limited to store hours, our store is available 24/7 online for shopping anytime you wish. Our site is easy to use, and we have an awesome search when you are looking for specific items. Our permanent address is styletyme.com so that anyone, anywhere can shop anytime! We pride ourselves in quick service. If you have an issue please email us. We respond quickly to all email inquiries.
RECYCLING YOUR CHILDREN'S CLOTHES
We travel to locate the best pieces, newest trends and emerging designers so we can offer our customers the absolute best selection of upcycled clothing. We love finding unique and comfortable clothes for our children. We love organic, gots certified and oeko-tex fabrics and 100% cotton.
If you are in the following areas and are interested in selling your clothes to us please send us an email for availability!
Chattanooga, TN -Dalton, Ga- Atlanta, GA- Boone, NC- Blowing Rock, NC- Jefferson, NC-Smithfield, NC- Raleigh, NC- Fayetteville, NC- Wilmington, NC- Charlotte, NC- Gastonia, NC- Savannah, Ga- Jacksonville, Fl- Stuart, Fl *if you are nearby to any of these cities feel free to contact us!
Contact us for details about recycling and selling your children's old clothes. sales@styletyme.com